County History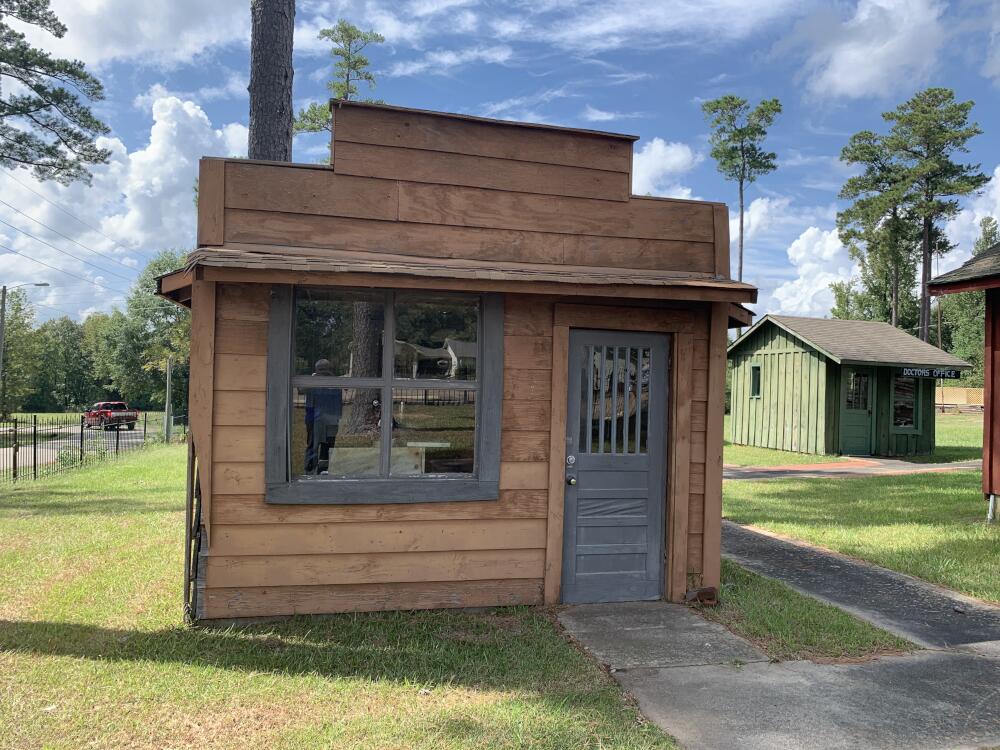 Sevier County, located in southwest Arkansas and bordering the state of Oklahoma, was created on October 17, 1828 by the Territorial Legislature. Merging portions of Hempstead and Miller counties, the new county was named for Ambrose H. Sevier, a territorial delegate to Congress. Sevier was instrumental in obtaining statehood for the state of Arkansas in 1836 and later became Arkansas' first U.S. Senator.
The city of De Queen became the county seat in the year of 1897. This event occurred during the same time the Kansas City Southern Railroad began railway development in the area. From its humble beginnings in 1828, Sevier County is now home to 17,000 people.
The county is comprised of rugged terrain in the extreme north and rolling hills in the south. This topography supports the county's economic foundation, which is comprised of timber, poultry processing plants, livestock production of cattle, and swine, and some light manufacturing.
Sevier county boasts many active water resources and recreation. With four rivers located within its county boundary, the area has lake impoundments on each river created by the U.S. Army Corps of Engineers. These lakes offer recreation within a half-hour's drive in nearly any direction to both residents and visitors making the area known as the Land of the Lakes because of its location amid a complex of reservoirs in both Arkansas and Oklahoma.
The Little River forms along the southern boundary of the county while the Saline River forms the eastern border, and the Cossatot and Rolling Fork Rivers both flow from North to South. These rivers offer abundant activities of various watersport, with the Cossatot River being well known for floating, kayaking, and bass fishing sports. There are a total of five rivers and mountain streams that touch or cross Sevier County. Other county waterbodies include De Queen Lake, a clear, clean, mountain lake in the foothills of the Ouachita Mountains that offers swimming, water-skiing, diving, camping, and fishing; Lake Millwood, a well-known best fishing lake; and Dierks Lake, known for its fishing, boating, picnicking, camping, swimming, and sightseeing activities.
Sevier County has two school districts, De Queen and Horatio. The county also is the headquarters for the Cossatot Community College of the University of Arkansas, a two-year college, that has campuses in De Queen, Nashville (Howard County), and Ashdown (Little River County).
The area's Historical Society's museum provides information on the county's early history from 1828 to 1940. The county's stately courthouse building also houses more information of the county's history and various artifacts which allows both residents and visitors an opportunity to learn more about Sevier County.