County Clerk
Sevier County Clerk - Renea Bailey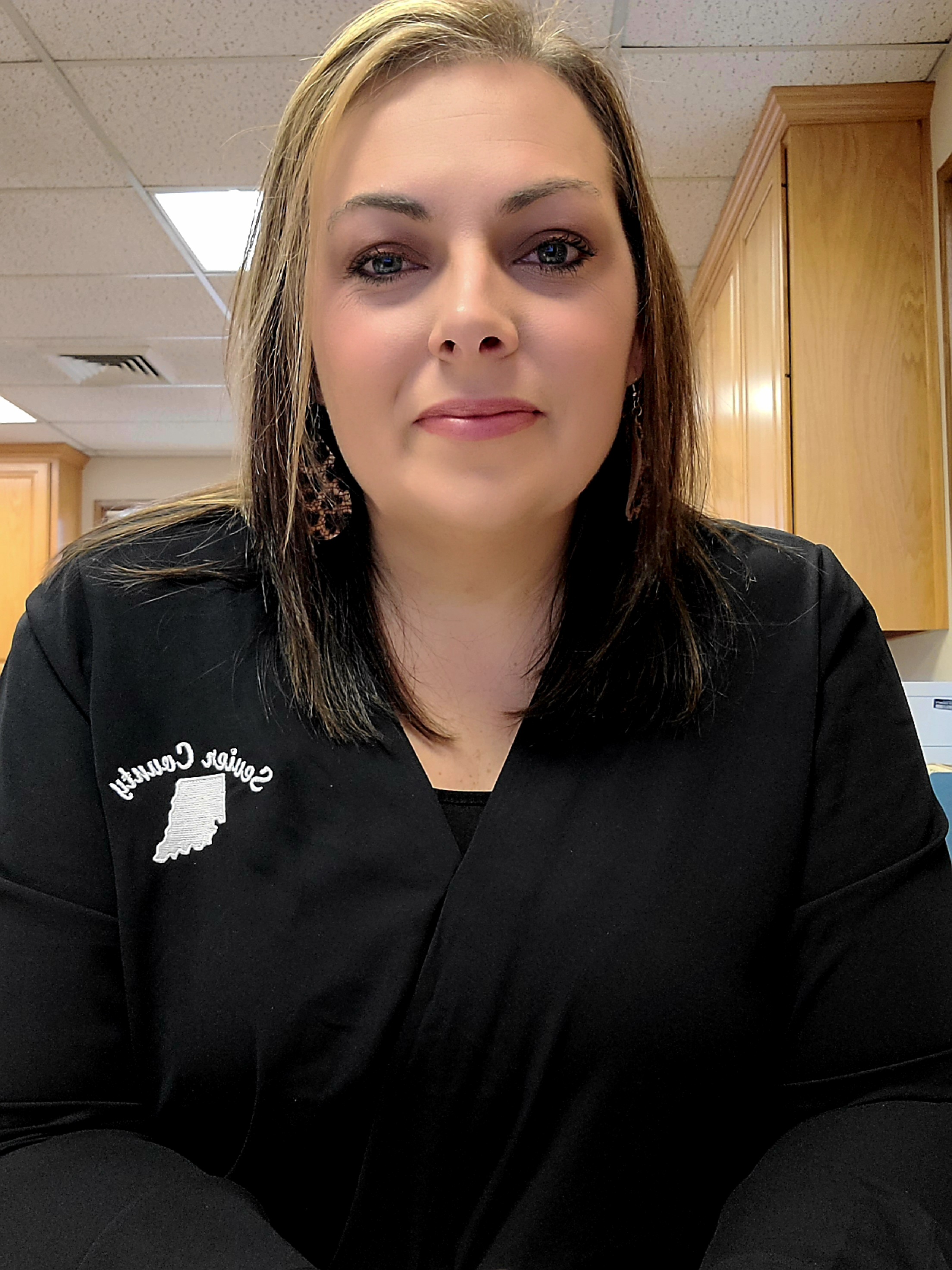 cThis email address is being protected from spambots. You need JavaScript enabled to view it.
Phone: 870-642-2852 Option: 0
Fax: 870-642-3896
Office Hours: 8:00 AM - 4:30 PM Monday - Friday (Excluding Holidays)
115 North 3rd Street, Room 102
De Queen, AR 71832
The County Clerk is the official bookkeeper of the county government and serves as the county and probate courts clerk. The clerk keeps a regular account between the treasurer and the county. The clerk prepares all checks on the treasury of monies ordered to be paid by the county court.
The County Clerk keeps complete, permanent records of the proceedings of the quorum court. In probate court, the clerk files instruments in decedent estate cases. The clerk maintains adoptions and guardianship records within the county.
The County Clerk serves as the secretary of the Board of Equalization, records the minutes of their meetings, and extends the taxes in the information provided by the assessor and the Board of Equalization.
STAFF:
Lisa Sherwood - Chief Deputy Clerk
Lindy Bowens - Deputy Clerk
SERVICES:
Marriage Licenses
For more information on how to obtain a Marriage License please click on the link below.

Election Information & Forms
Click on the image below to obtain Election and Voting Information along with Forms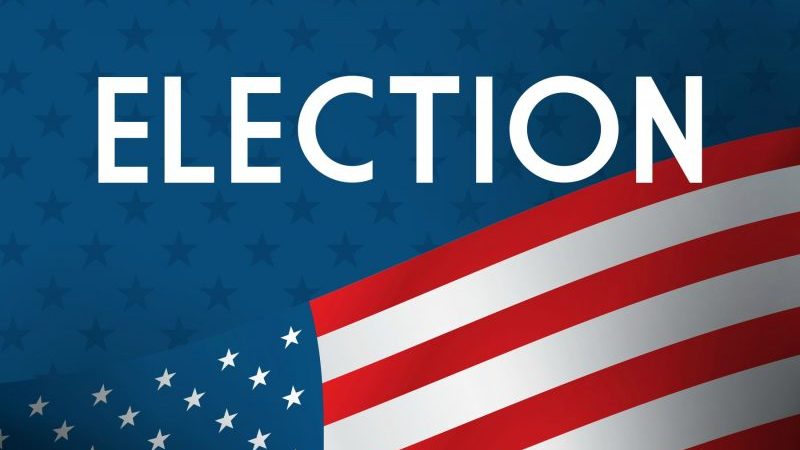 Business Information
Doing Business Under Assumed Name Certificates
Arkansas law requires that no person shall conduct or transact business in the state under an assumed name or under any designated name or style, corporate or otherwise, other than the real name of the individual conducting of transacting such business unless the person files a certificate in the office of the County Clerk of the counties in which the person conducts or transacts or intends to conduct the business.  DBA certificates are filed and recorded in the office of the County Clerk.  A person or persons desiring to file a DBA is required to complete the certificate form and sign it before a notary public.
The filing fee for this DBA certificate is $25.00
The types of businesses that would typically use the form are sole proprietorships and general partnerships.
The DBA certificate is filed in the County Clerk's office and must be accomplished by:
In-person; or
2. Mailing with the form and $25.00
Instructions: Print the form from the link below and bring the form and appear in person with photo I.D. OR  send by mail with a notarized signature.
Recording of Assumed Name Certificates (DBAs)
For any further information regarding doing business in the State of Arkansas, you can visit the Secretary of State's

Birth / Death Certificates
***Vital Records are now available in Every County in Arkansas.***
All birth and death records are recorded in Little Rock with the office of Vital Records. These records date back to 1914.
You can download a birth certificate application form or a death certificate application form by going to:

Legislative Duties
Quorum and County Court
Voter registration and Absentee, Early voting
Recording and issuing of licenses and other records
Board of Equalization
 Fees
Click on the image below for a list of fees the County Clerk charges for: